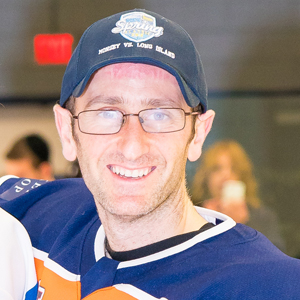 Gabriel Jacobson
Tournament Commissioner
Gabriel grew up in Silver Spring and has been playing hockey since he was a kid, even though there were few Orthodox Jews playing at the time. Gabe has combined his love for hockey with his passion for RCCS and created the event concept. Gabe works side by side with the RCCS staff and dedicates hundreds of hours to this project to ensure that the RCCS Hockey Classic is the gold standard for all organizational fundraising events.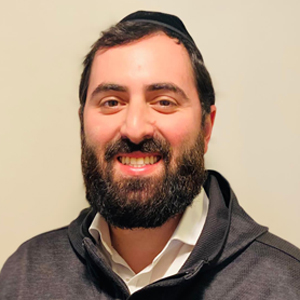 Ari Strulowitz
Co-commissioner
Growing up in Skokie, Illinois, Ari showed true promise as a young athlete. Ari soon caught the summer camp bug and is now the beloved director of Camp Nageela Midwest. His leadership in the Chicago tournament is now taking on an expanded role in the NY Tournament.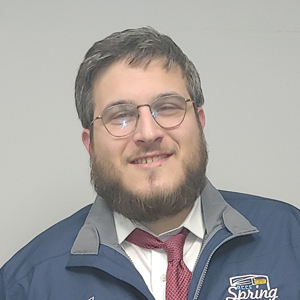 Aron Steier
National Director of Development for RCCS
Throughout the years, Aron has utilized his leadership skills as National Director of Development for RCCS and has coordinated and overseen hundreds of events for the organization. His expertise has helped ensure that the RCCS Hockey Classic is run professionally and efficiently.
Email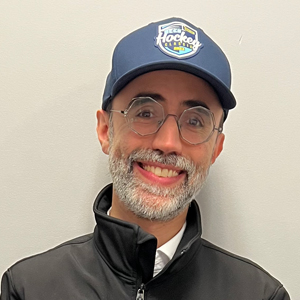 Yisroel Mayer Merkin
Director of Organizational Advancement for RCCS
Yisroel Mayer and Gabriel grew up together in Silver Spring and have been close ever since. He uses his extensive experience in crowd funding events to galvanize the RCCS Classic participants to bond with the event and raise tremendous amounts for this wonderful cause.
Email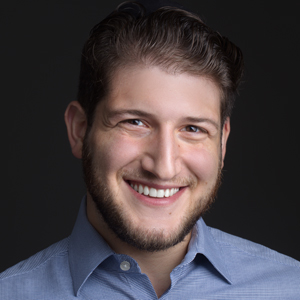 Suki Silver
Coordinator of Special Projects
Along with his passion for sports, Suki brings with him many years of event planning and coordination experience. His pro player-experience philosophy and meticulous execution of ideas are precisely what's ensuring your satisfaction.
Email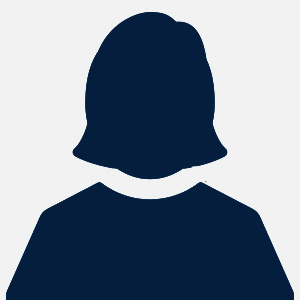 Rivka N. Cohen
Executive Assistant
Coordinating concierge services to tournament participants, thus facilitating a smooth and enjoyable process from A-Z.
Email