Staff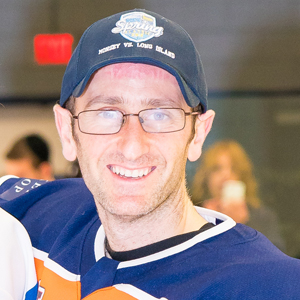 Gabriel Jacobson
Tournament Commissioner
Gabriel grew up in Silver Spring and has been playing hockey since he was a kid, even though there were few Orthodox Jews playing at the time. Gabe has combined his love for hockey with his passion for RCCS and created the event concept. Gabe works sided by side with the RCCS staff and dedicates hundreds of hours on this project to make sure that the RCCS Hockey Classic is the gold standard for all organizational fundraising events.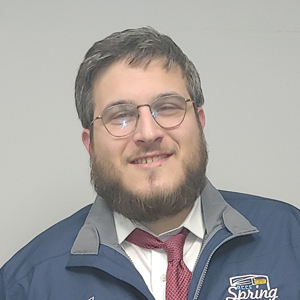 Aron Steier
National Director of Development for RCCS
Though the years, Aron has utilized his leadership skills as National Director of Development for RCCS and has coordinated and overseen hundreds of events for RCCS. His expertise has helped ensure that the RCCS Hockey Classic is run professional and efficient.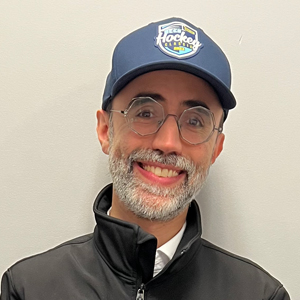 Yisroel Mayer Merkin
Director of Organizational Advancement for RCCS
Yisroel Mayer and Gabriel grew up together and have been close ever since. He has used his extensive experience in crowd funding events to galvanize the RCCS classic participants to connect with the event and raise tremendous amounts for this wonderful cause.